Pink Skin – My skin has always been on the pale/pale pink side. I used to wake up with rosy cheeks every morning, and I was notorious for that, but a severe illness which was quite shocking put an end to that, and I woke up without them after that. It seemed to change my health permanently.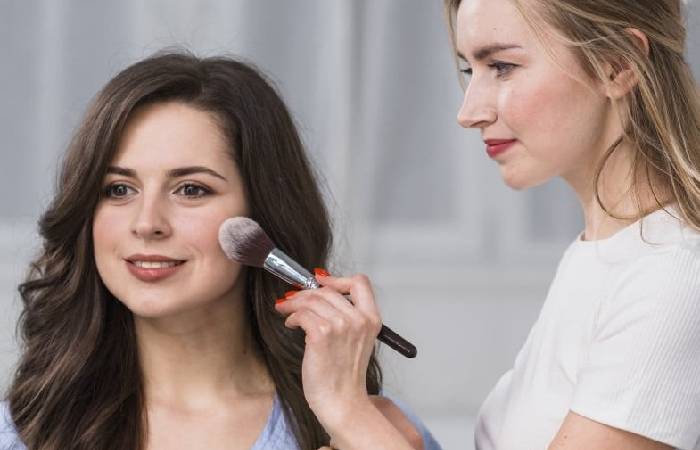 But when I go to have my skin analyzed for foundation or powder or any other type of makeup, I invariably choose the palest shade there is, and if there's a choice, it should be pink or porcelain, not beige or anything.
Also Read: HOW TO REMOVE MICRO RING HAIR EXTENSIONS?
And most European people who are not descendants of exceptionally mixed races (and yes, I know most of us are if we go back far enough) will be either warm or cold in their colouring. If you've ever gone to Color Me Beautiful for a review, you'll see it in action. It's fascinating and fun. I went with a friend, and we found out a lot about our skin tones and what wardrobe colours we could wear that we hadn't bought. Men can also do sessions there.
Also most people I know who have these sessions start by choosing better colours for their clothes. Apparently, what you wear next to your face makes the difference. The colours you choose should highlight your skin, not dull it. It was fun to see how one shade made our skin feel fresh and glowing while others didn't—a real revelation.
Also Read: 10 BEST PURPLE HAIR COLOR IDEAS FOR WOMEN
And examples of the Color Me Beautiful idea. And no, I'm not a representative and don't take bribes.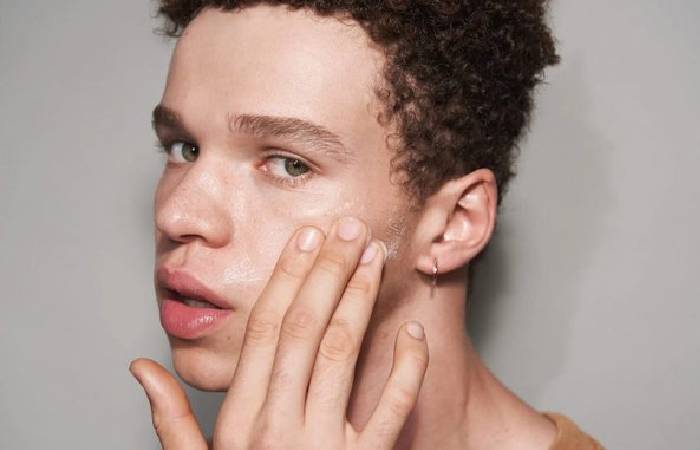 1-People with dark hair, pale skin and dark eyes are classified as winter. They look great in black, thinks Catherine Zita Jones (Snow White). Its great colour stands out and looks excellent in petrol blues and reds.
2-Someone with brown hair and brown eyes, like Julia Roberts, is a fall and looks best in warm, sophisticated Italian brown tones: shadows, maple colours, eggplant, cappuccino, and dove grey or slate grey. She is also beautiful in lupine blue, and its red would be a soft tomato red or a burnt orange. She often makes the mistake of wearing black, which ages her. You look older when you wear the wrong colour for your skin tone. When I dress in black, I have to wear a lot of makeup, so I don't look like a ghost. I don't do it often these days for that reason. Being in Thailand saw me throwing away all my black gear and investing in colours!
3-Helen Mirren is a source that can use silver, gold and icy/frosty colours like sky blue. She also looks great in fresh corals.
4-Kate Hudson and her mother, Goldie Hawn, are hot summers and can wear honey, golds, oranges, warm colours with milk and pomegranate.
Also Read: WHY DO SOME PEOPLE HAVE CURLY HAIR WHILE OTHERS HAVE STRAIGHT HAIR?
Why are so-Called White People labelled as White When Their Skin is Not White?
The tricky in the United States of America is a question of class, not skin colour. Suppose you study United States history, white means W.A.S.P. or white Anglo-Saxon Protestant. Initially, this meant early English settlers and later other northern European Protestants. And it did not include Irish Catholics, who, if you look at old records, were consider another race, Irish. Many cartoons and political satires from the 19th century were very prejudiced against the Irish "race". The Irish are probably among the lightest-skinned people.
Also Read: LIL BABY NET WORTH, AGE, HEIGHT, SOCIAL MEDIA AND, BIOGRAPHY